Beijing is an incredible place to take pictures. It is a city that marries both traditional and historical places as we as modern buildings and area. Here are 10 places that we suggest so you go go take some great images. Of course, there are much more. But lets start with the obvious ones.

1– Jingshan Park
This place is a must to go. You have a view a incredible view of the Forbidden City and on the north axis, you can see the Drum tower and Bell tower. Go there for the sunset to have some great images.
2 – Forbidden city
Impossible not to go visit the Forbidden City. The colors, the lines and the architecture are incredible. After your visit, when you get out of the north exit, you can go to the turret towers and do some more pictures.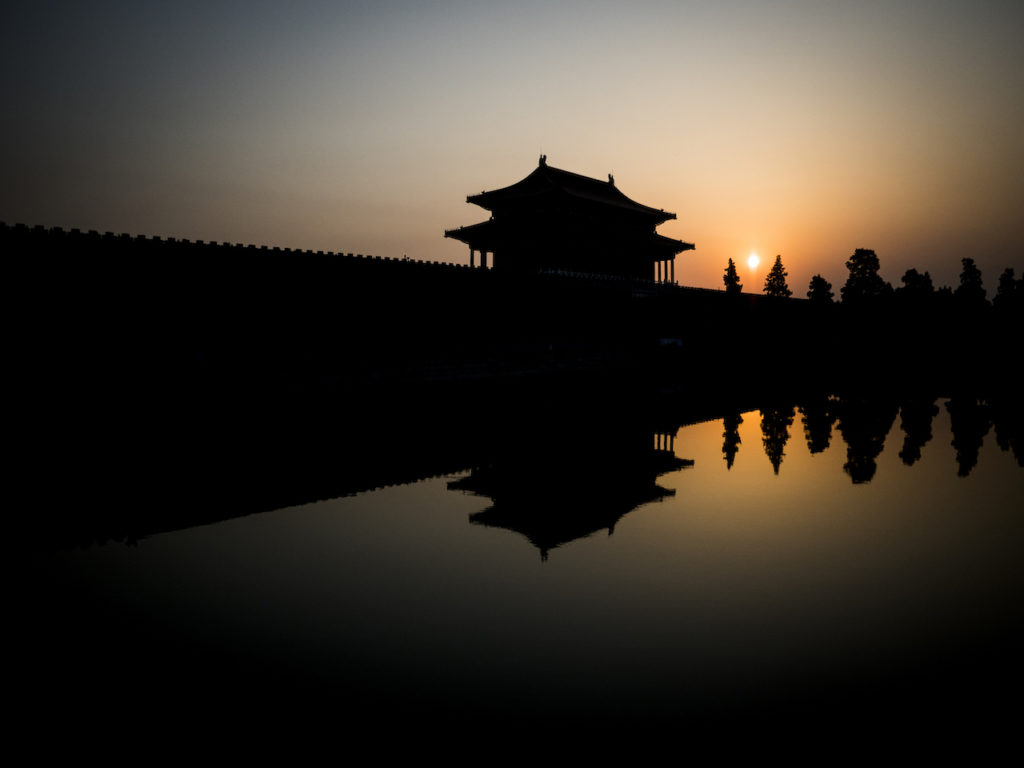 3 – Temple of Heaven
A wonderful place to take a lot of images and walking in the park is so nice. Try to go early in the morning and see all the locals doing their morning exercises.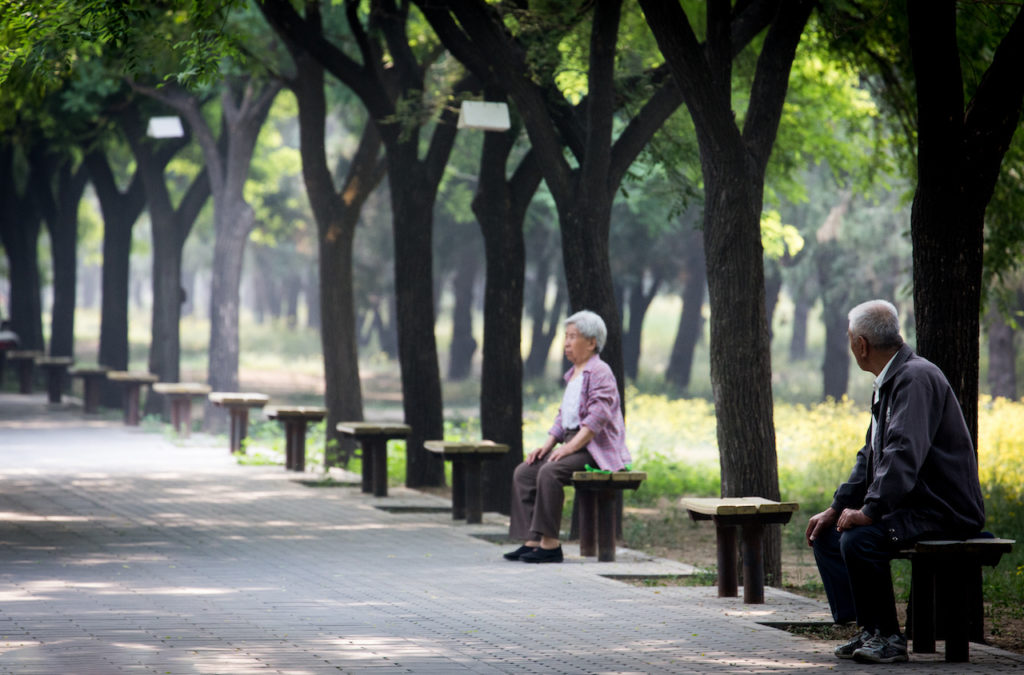 4 – Tiananmen Square
Best moments would be very early in the morning for the flag raising or end of the day for the flag lowering ceremonies. You have to see this (and take pictures) at least once in your life.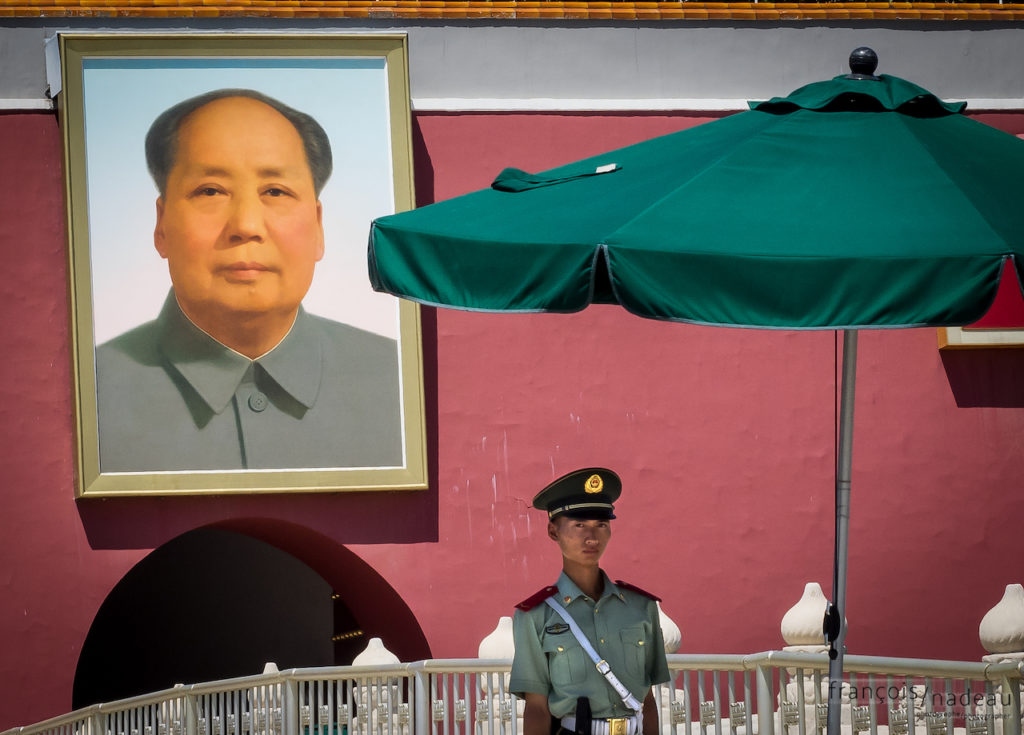 5 – Beijing CBD
The Central Business Center is filled with modern buildings and interesting architecture. Great spot to do some very nice night photography.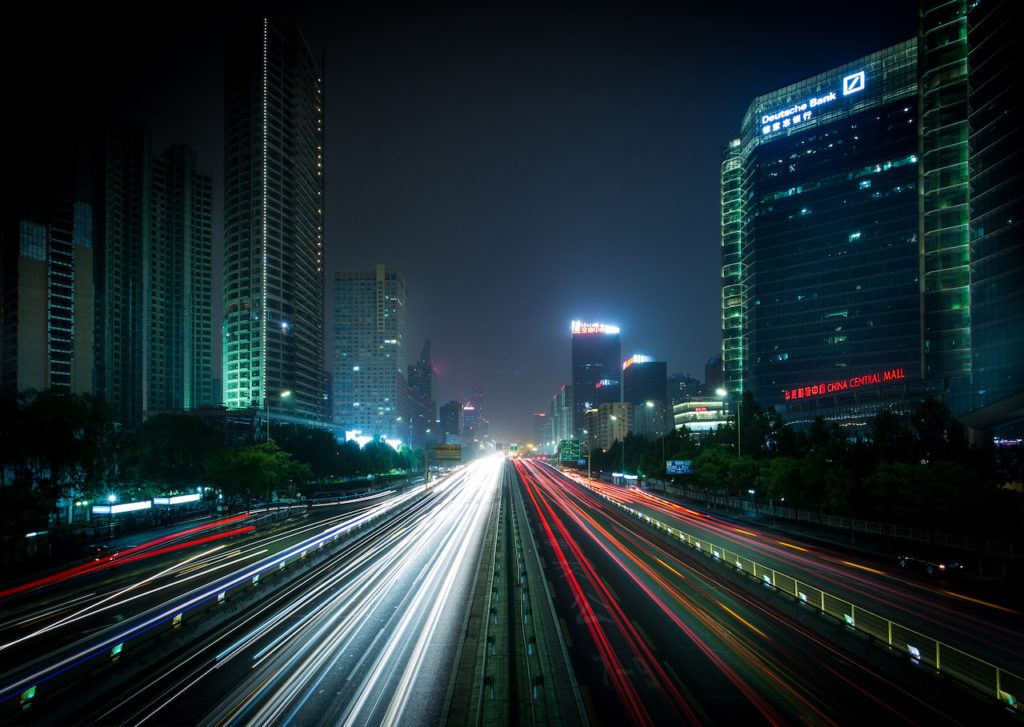 6 – 798 art district
The best thing to do when you go in 798 is to do some interesting photography, but also to visit some great art galleries. Especially some photography exhibitions.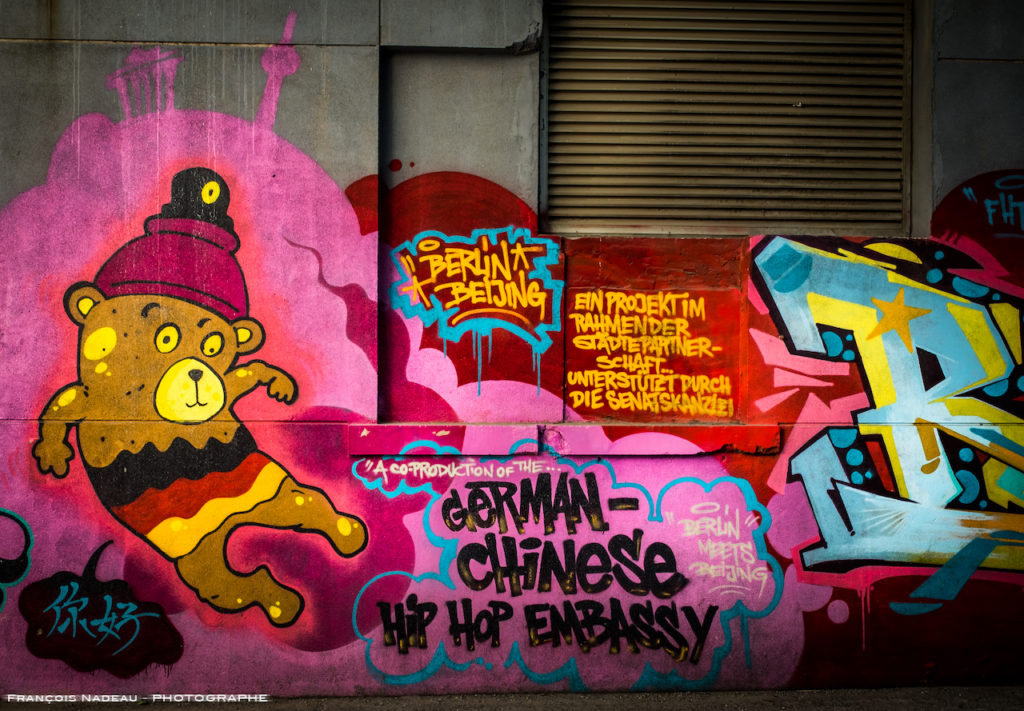 7 – Olympic site
The stadium is an interesting piece of architecture. And there is always something interesting happening around.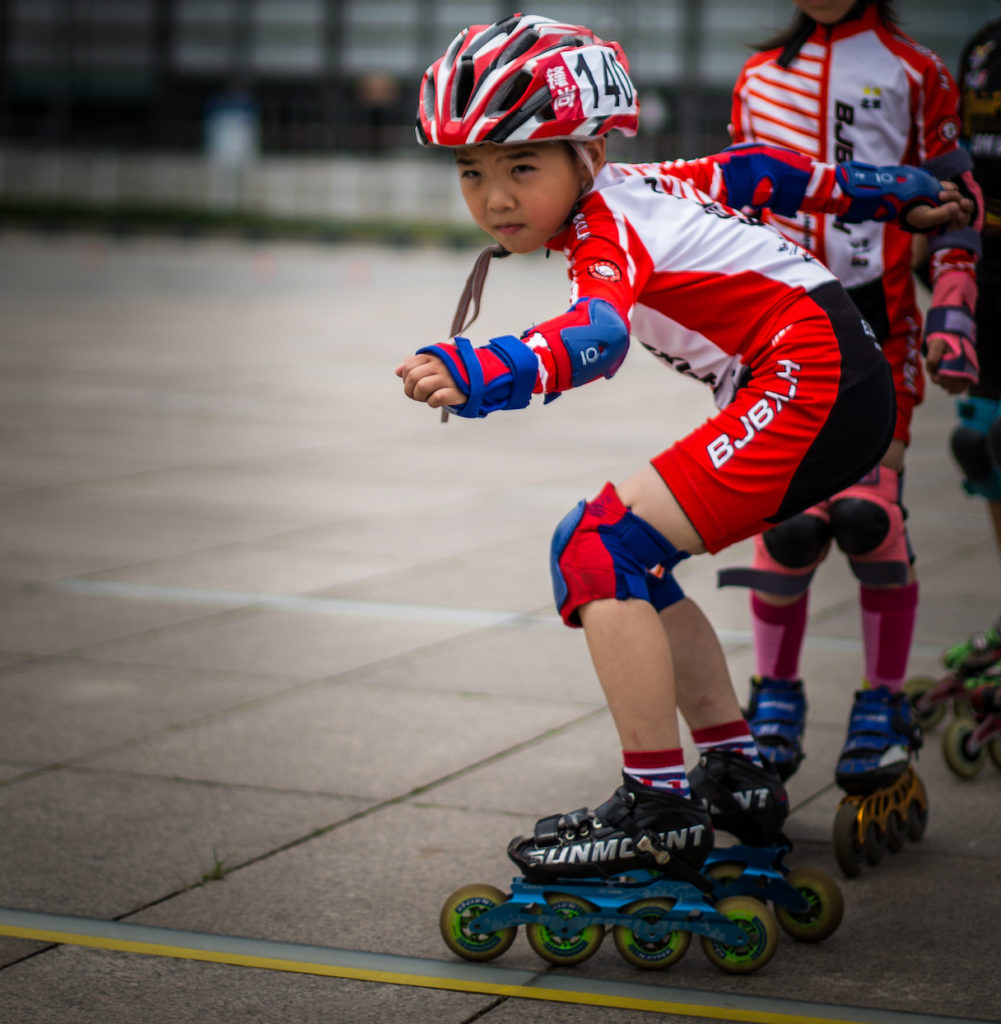 8 – Dashilar hutongs
Actually, we could say all hutongs but we will come back to that. This hutong south of Tiananmen Square is interesting for its history, the nice narrow streets and of course, the restaurants.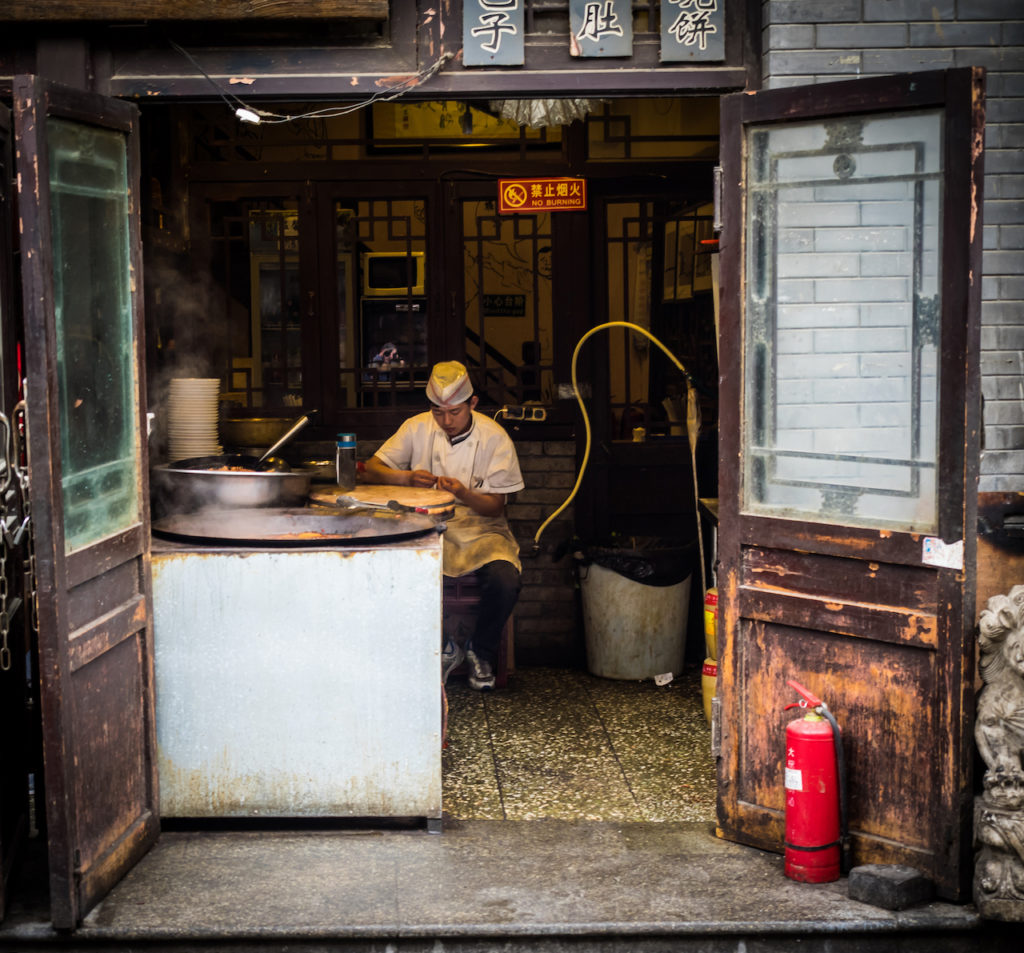 9 – Summer Palace
A day in the Summer Palace is an opportunity to photograph some beautiful Chinese landscaping and architectures. One of the great spot is the 17-arch bridge.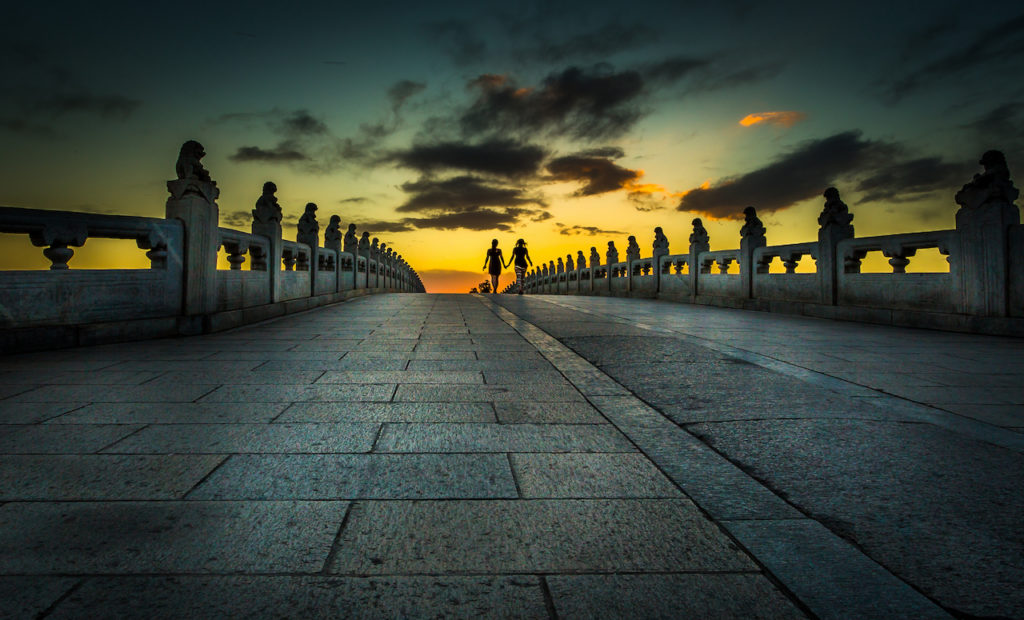 10 – The Great Wall
And of course, the Great Wall. Try to avoid the commercial place and go to places with less tourist. If you can, stay for the sunset.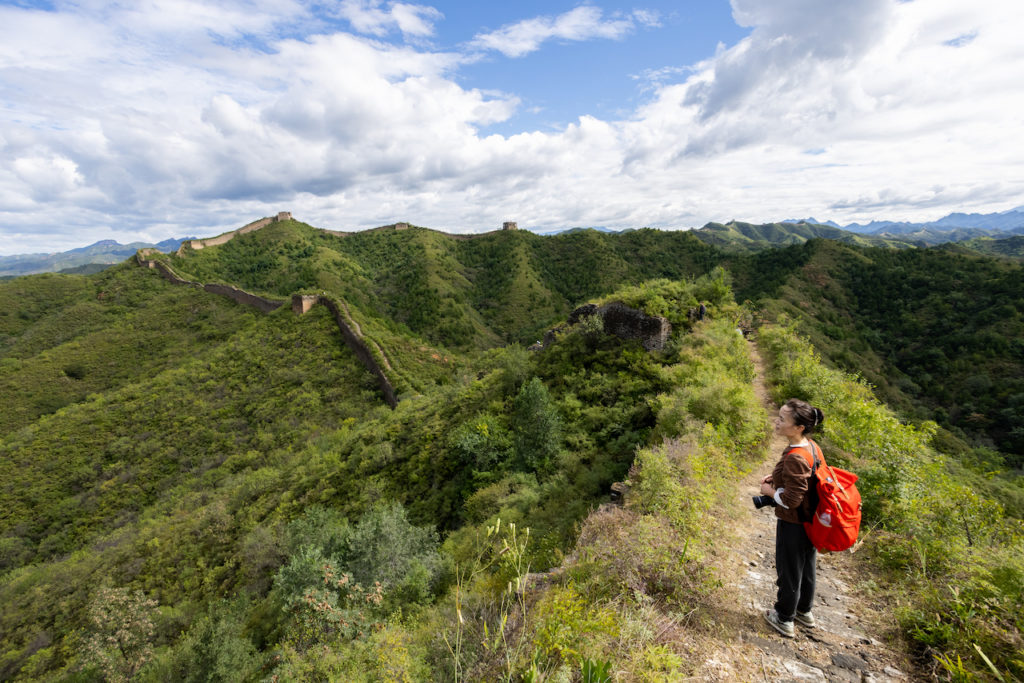 Contact us if you would like to spend a day with us, visit some of those places and have a photography lesson at the same time!