NEXT WORKSHOP
December 10 2023

Beijing is a great place for street photography. Anticipate your shots and be reading for the decisive moment.  This workshop is to help you to take your street photography to the next level.
We first will meet at a café in Beijing at 13:00 am. After knowing each others, we will have a discussion about definition of street photography, some examples of great street photographers, legal aspect of street photography. We will then hit the streets and do some pictures. I will assist every student individually and give some tips and comments. At the end of the day, we will spend the last hour having a coffee and reviewing the pictures you made.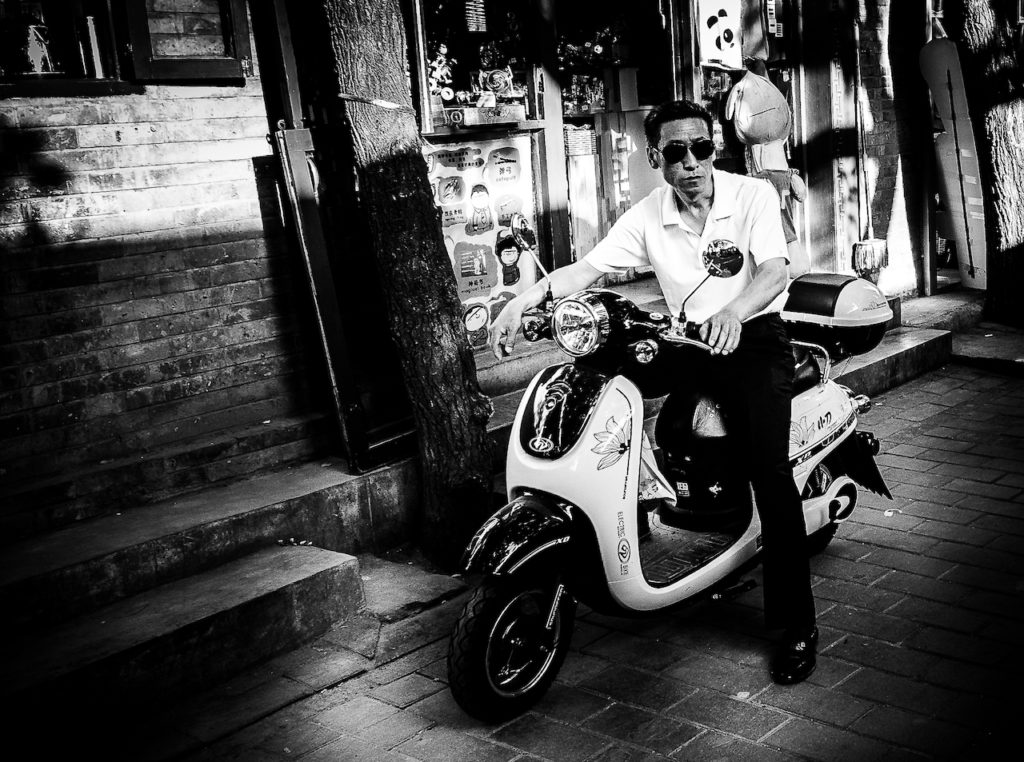 Things we will cover:
street photography techniques
professional methods to approach street photography
understanding diverse settings
placement and compostition
Shot anticipation
Be ready for decisive moments
discussions and reviewing pictures
And much more!!!
What do you need?
Any camera, hybrid or reflex, with manual and semi-automatic mode.
Very important, you need charged batteries and empty memory card.
Good shoes (we are gonna walk a lot!!), hat and a smile!!
Time: 13:00  to 17:00
Price: 600 RMB/person (group from 2 to 4 people). Contact me if you want a private session.
Place: To be determined
Please reserve now as places are limited. Contact me by wechat or email at infos@beijingphotography.com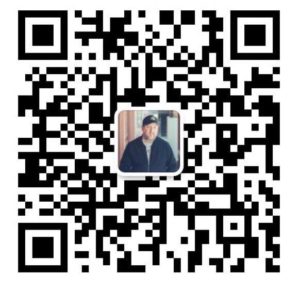 Cancellation and refund policy
A deposit of 50% will be asked on your inscription. The remaining balance will be paid the day of the workshop. You are eligible for a full refund of the deposit if the cancellation is 1 week (7 days) before the workshop or else the deposit is no-refundable. But you can transfer the deposit to someone else or apply it to a future workshop.
Beijing Photography Workshops reserves the right to cancel the workshop anytime for any reasons. We will then give you a refund of your deposit or arrange an alternative date for the workshop. This workshop require a minimun of 2 peoples. If they are are not enough participants, we will then give you an refund of your deposit or arrange a alternative date for the workshop.
We are not responsible of your equipment or any accidents that might happen during the workshop.