NEXT WORKSHOP
– March 4 2023
Beijing is a fantastic city full of lights. This workshop will help you to find the best settings to do low-light photography and night photography. What are the best settings for night photography, how to photograph buildings, light trails, etc. Join me for an evening to explore all the potential of your camera.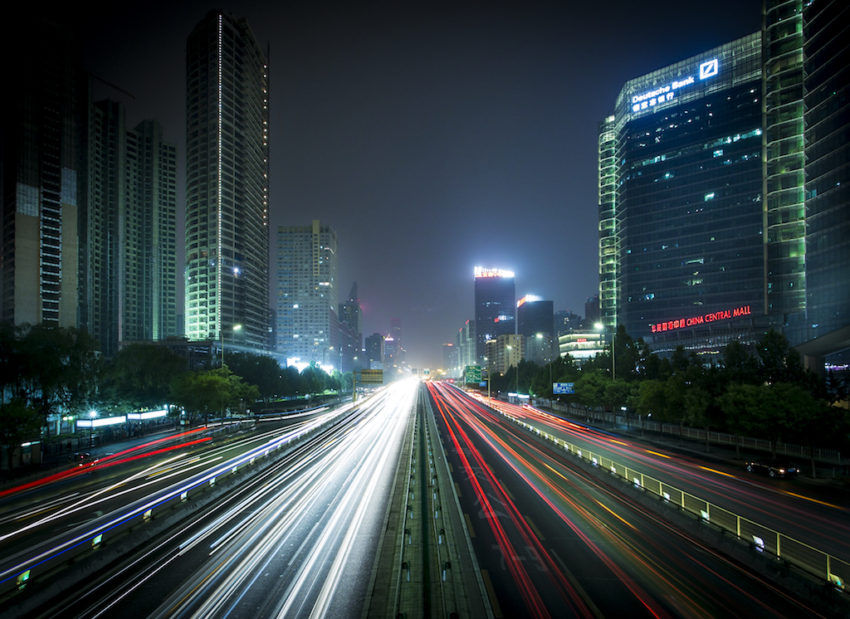 Best setting for night photography
City lights and buildings
Light trails with cars
Flash and light painting
Using the available lights to make great portraits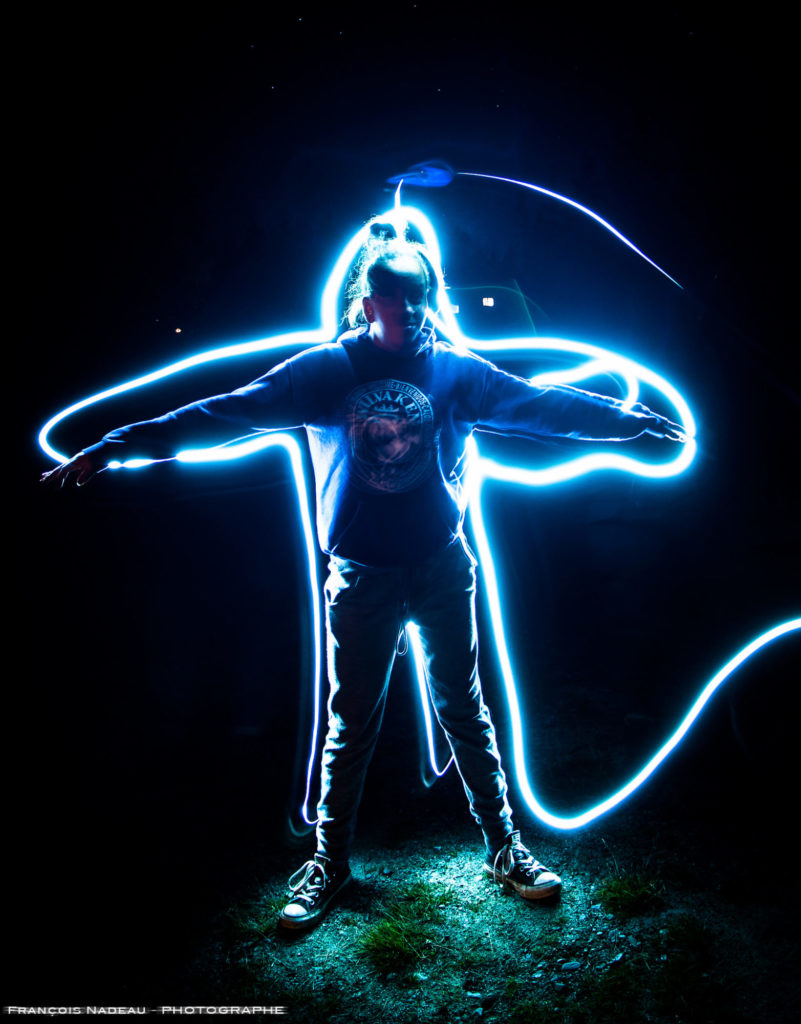 What do you need? Any camera, hybrid or reflex, with manual and semi-automatic mode. Tripod. Remote trigger (maybe your camera has a wifi and can work with your phone). Flash (plus if you have a remote flash trigger)
Very important, you need charged batteries and empty memory card.
Good shoes (we are gonna walk a lot!!), warm clothes and a smile!!
Time: 18:00 to 21:00
Price: 600 RMB/person (group from 2 to 4 people). Private 1000 RMB
Place: To be determined
Please reserve now as places are limited. Contact me by wechat or email at infos@beijingphotography.com
Cancellation and refund policy
A deposit of 50% will be asked on your inscription. The remaining balance will be paid the day of the workshop. You are eligible for a full refund of the deposit if the cancellation is 1 week (7 days) before the workshop or else the deposit is no-refundable. But you can transfer the deposit to someone else or apply it to a future workshop.
Beijing Photography Workshops reserves the right to cancel the workshop anytime for any reasons. We will then give you a refund of your deposit or arrange an alternative date for the workshop. This workshop require a minimun of 2 peoples. If they are are not enough participants, we will then give you an refund of your deposit or arrange a alternative date for the workshop.
We are not responsible of your equipment or any accidents that might happen during the workshop.