NEXT WORKSHOP
– Dates to be announced soon!
This two hours workshop in studio will help you understand different light sources that you can use in the studio. We will create different techniques and get inspirations from a multitude of sources. We will demonstrated too how to interact with your model and how to direct him or her.
The workshop will be in two parts
1- We start with a theoretical presentation where i will be presenting the equipment in the photo studio. The different kind of light and modifiers. How to use a light meter. And how to interact with the model.
2- We will then do shooting exercises where you will put in action the theory you had learn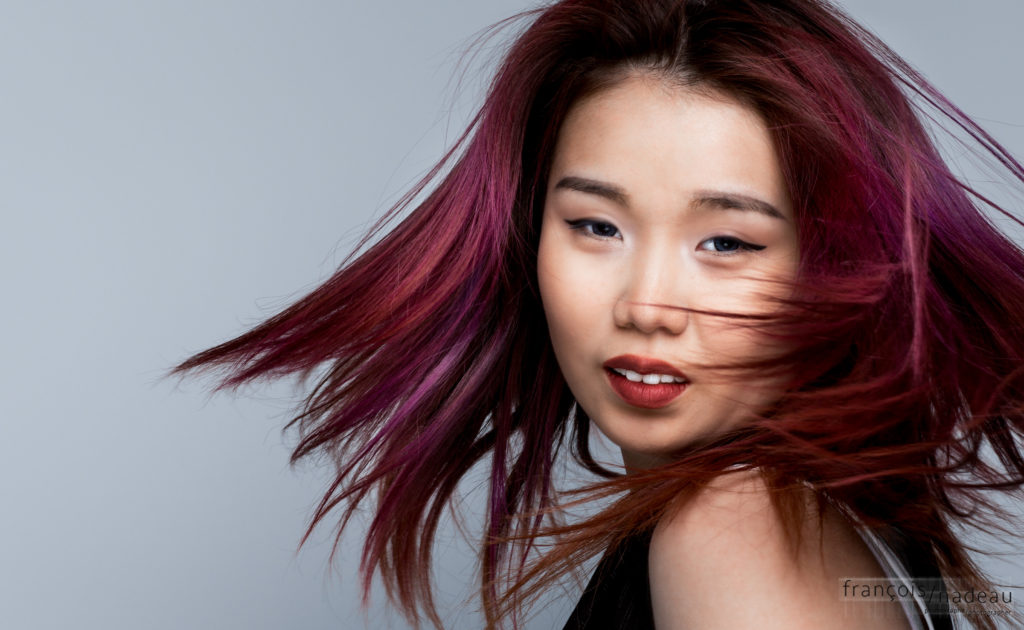 What do you need? Any camera, hybrid or reflex, with manual and semi-automatic mode.
Very important, you need charged batteries and empty memory card.

Price: 600 RMB/person (group from 2 to 4 people). Contact me if you are interested in a private session
Place:
JinShang, Building No.20
Xinyuanli West,
Chaoyang District,
Beijing

Please reserve now as places are limited. Contact me by wechat or email at infos@beijingphotography.com
Cancellation and refund policy
A deposit of 50% will be asked on your inscription. The remaining balance will be paid the day of the workshop. You are eligible for a full refund of the deposit if the cancellation is 1 week (7 days) before the workshop or else the deposit is no-refundable. But you can transfer the deposit to someone else or apply it to a future workshop.
Beijing Photography Workshops reserves the right to cancel the workshop anytime for any reasons. We will then give you a refund of your deposit or arrange an alternative date for the workshop. This workshop require a minimun of 2 peoples. If they are are not enough participants, we will then give you an refund of your deposit or arrange a alternative date for the workshop.
We are not responsible of your equipment or any accidents that might happen during the workshop.